This course is moving to:
https://printablesacademy.com/using-affinity-publisher-low-content-books/
as of July 2021.
If you are ready to level up your low content book business by using professional publishing software, Affinity Publisher is one of the best choices. It is both affordable and powerful.
In this course, you will learn how to use the most important features of Affinity for low content book creators. No extra fluff, no wasting time learning tools you will never use.
Best of all, you will be able to immediately apply what you have learned. Follow along with the lessons using the included Demo File for Publisher. Recreate the journal and planner layouts that I demo, as well as the coloring book template.
You will learn to create:
Various notebook interiors
A journal layout
A planner layout
Coloring/Puzzle/Activity book templates with a table of contents
Some of the functions covered include:
Create a new document
Edit a document spread
Use master pages
How to use guides
Create and edit text
Place and manipulate images and graphics
Create shapes
Create curved text
Create and edit tables
Align & distribute objects
Add page numbers
Create a table of contents
If you want to learn how to use Affinity Publisher quickly, this course will get you on your way in the shortest time possible. Enroll today!
Enroll risk free with my 30 Day Money Back Guarantee. If I did not show you how to do what I have promised here, and I can't help you to figure it out, I will give you a full refund.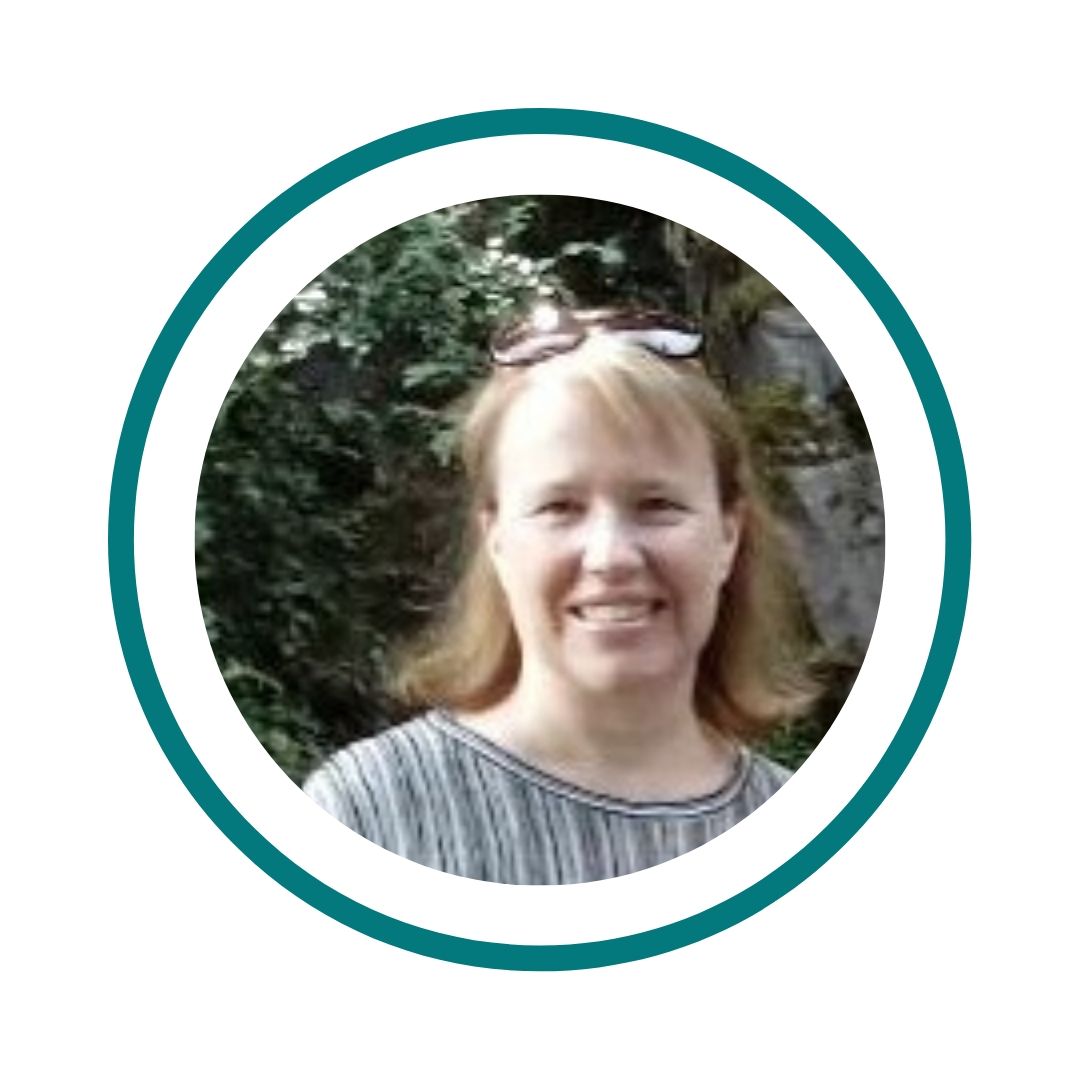 Hi, I'm Catherine
I have been side-hustling online since 2012 and have sold on eBay, Etsy and Amazon; operated multiple blogs; published non-fiction and low content books under various pen names and brand names; and dabbled in print-on-demand merchandise. In 2019 I made the decision to pare things down and focus on what I am best at (writing and teaching) and what I enjoy (fell in love with creating using Illustrator, Photoshop and InDesign). After a few unsuccessful attempts at outsourcing help for my own business, I created Content Accelerators to help overwhelmed content creators get more done in less time without a big expense. I provide content "head starts" so you can create unique content in less time as well as training in creating various types of content.